Team
About the People behind Public Land Creatives
Meet the creatives who work hard behind the scenes to work with public lands, manage our website, provide information on our social media, and others who make this work!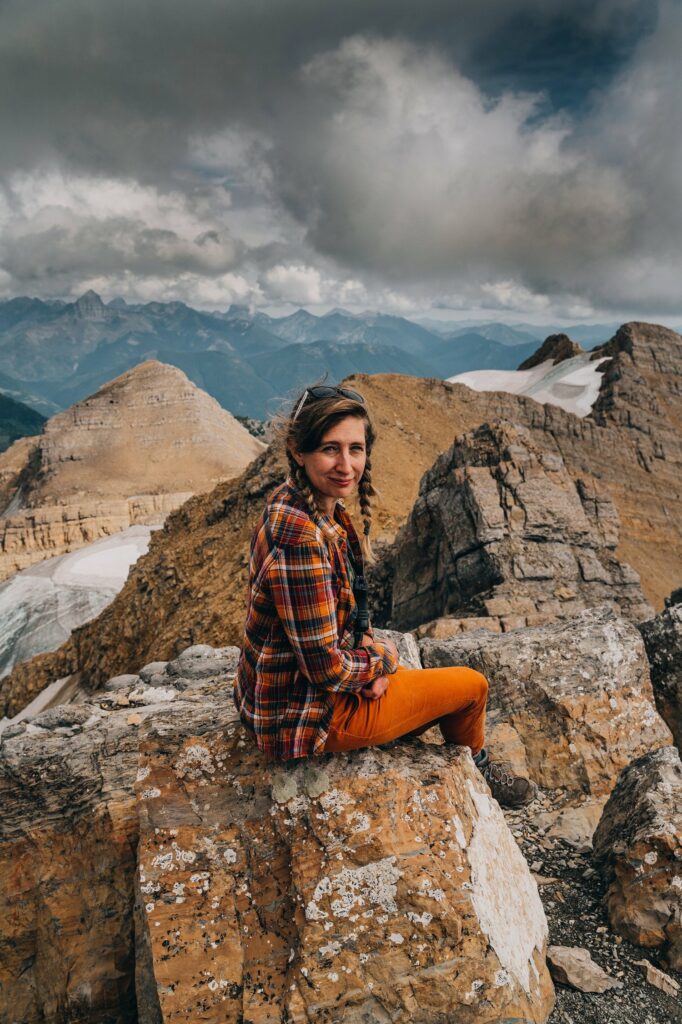 Everyone loves Public Lands. There is something distinctly American about being able to go into the great outdoors and enjoy these lands. I grew up exploring Glacier National Park and its vastness through hiking its phenomenal trails. I have had the opportunity throughout the years to adventure in a variety of the other places we get to call our own.
The ability to document our lives, to share in that freedom, to experience the vastness of this great land, to share a piece of what the explorers felt when they first laid their eyes on its splendid beauty, to feel the majesty of it all, this is America – life, liberty, and the pursuit of happiness. We find that in the freedom to enjoy and benefit from our lands. I hope to see common-sense solutions to the challenges we may face. And, I dream of keeping this land accessible for all in the future, especially as I look at my children's future.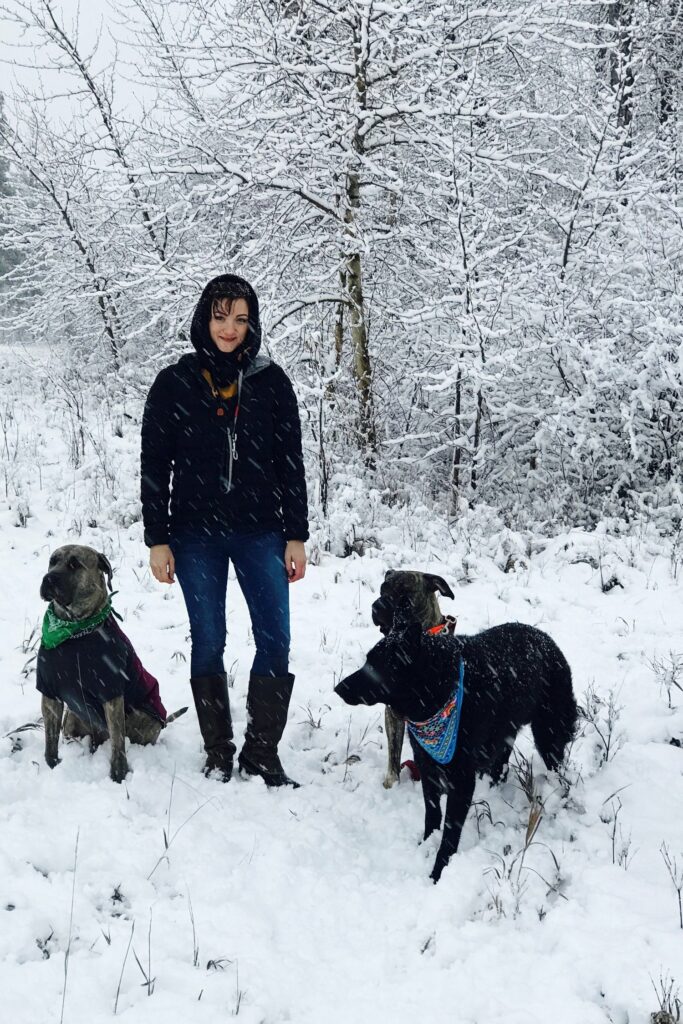 How lucky are we to live in a country with such endless, extraordinary wild spaces; our daily lives enriched by the exploration and enjoyment of the land under our feet and the natural world at our fingertips. It's no wonder we humans want to capture it all! Those fleeting, powerful moments that move the soul and connect us to this planet and the place we call home. Of course we want to make those memories and take those beautiful minutes with us as we adventure through this life. And we have every right to!
It is a privilege and a joy to live, work and play in such beautiful and vast expanses. As stewards of this earth, it is our duty to protect and conserve our incredible lands while balancing our very real right to exist in & on them, whether to savor a sunrise, climb a mountain or document our reverie. If not, what is this life even all about? Together, let's keep our lands open, accessible and beautiful!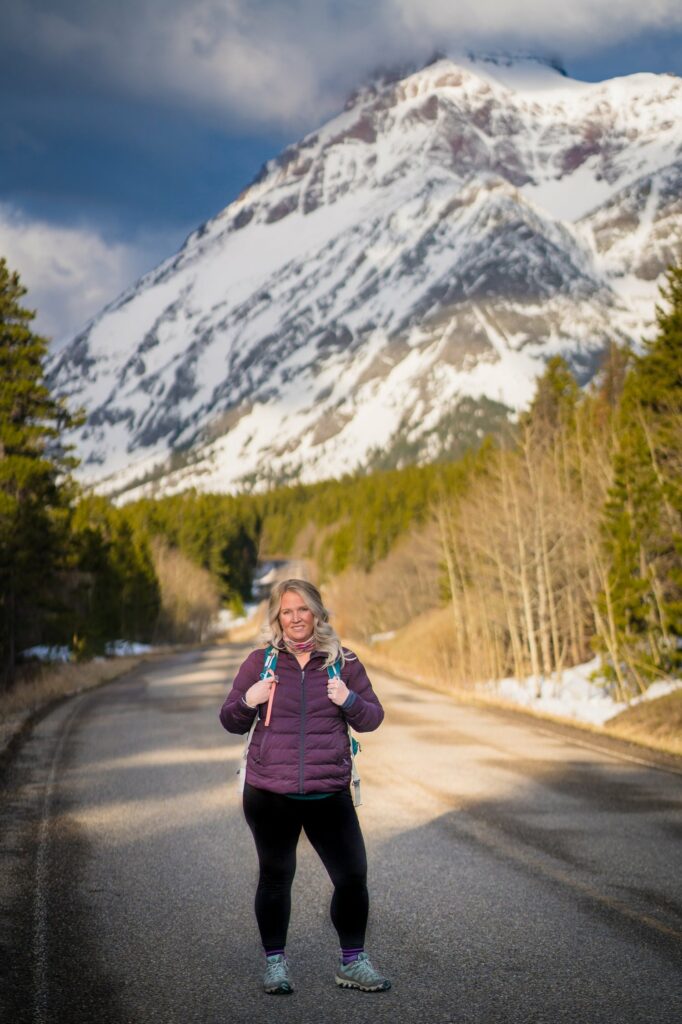 As a photographer, hiker, and outdoorsman, living just outside of Glacier National Park, is a dream. Every summer I spend the long daylight hours hiking and adventuring throughout Glacier and our National Forests. I am so grateful for our public lands and that I am able to raise my children here in Montana, exploring these wild spaces.
Over the past 10 years, I have noticed an alarming pattern of stricter and tightening restrictions effecting access to our public lands; specifically concerning our National Parks and the increase of trail and road closures, limited access, as well as unchecked regulations and extensive permitting requirements.
It is my hope that we are able to restore ease of access and enjoyment to the public of both our National Parks and our public lands.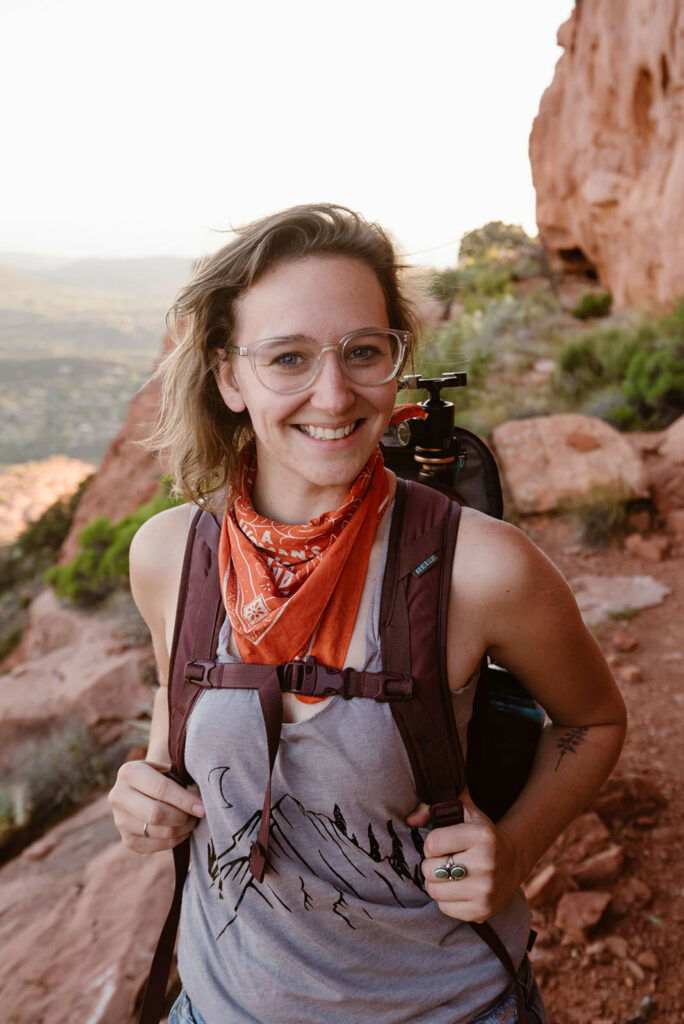 Traci works mostly in Washington and Arizona. She loves traveling on the road with her cat, dog and husband hiking, climbing and experiencing new things. The Naitonal Parks changed her life years ago, quickly becoming her safe place and a space to just be experiencing nature. Traci and her husband got married on a multi day backpacking trip in Mount Rainier National Park, a special experience and moving way to start marriage. We want this to be something we can help others experience, we want future generations to get to experience an adventure elopement in the same way maybe their parents did.
It is an honor to get to work in such beautiful place, but also places that mean so much to those that are choosing to get married on public lands. She is passionate about protecting elopements in public lands because she thinks everyone should be able to get married in a way that is special to them, authentic to what lights up their world. Protecting public land to be a space for everyone is so important for the future of the parks.
Mission
Advocating for equal, fair, and unbiased access to create on public lands without discrimination and impedance.
To accomplish our mission we need your help! You can help by contacting us with your ideas or by making a donation.