SHow Your Support
We need your help and donations!
Become a Member
By becoming a member of Public Land Creatives, you'll provide us with the support we need to continue helping you! As a member, you will also be able to submit the specific parks and public lands where you are having issues and we will advocate on your behalf. We may still take on issues that effect our community as a whole, but our members' issues will take priority. Members will receive an annual badge for their website & social media!
Make a Donation
This does not make you a member, become a member by clicking the button above
Where Your Donations Go
Become a member OR donate with the form above!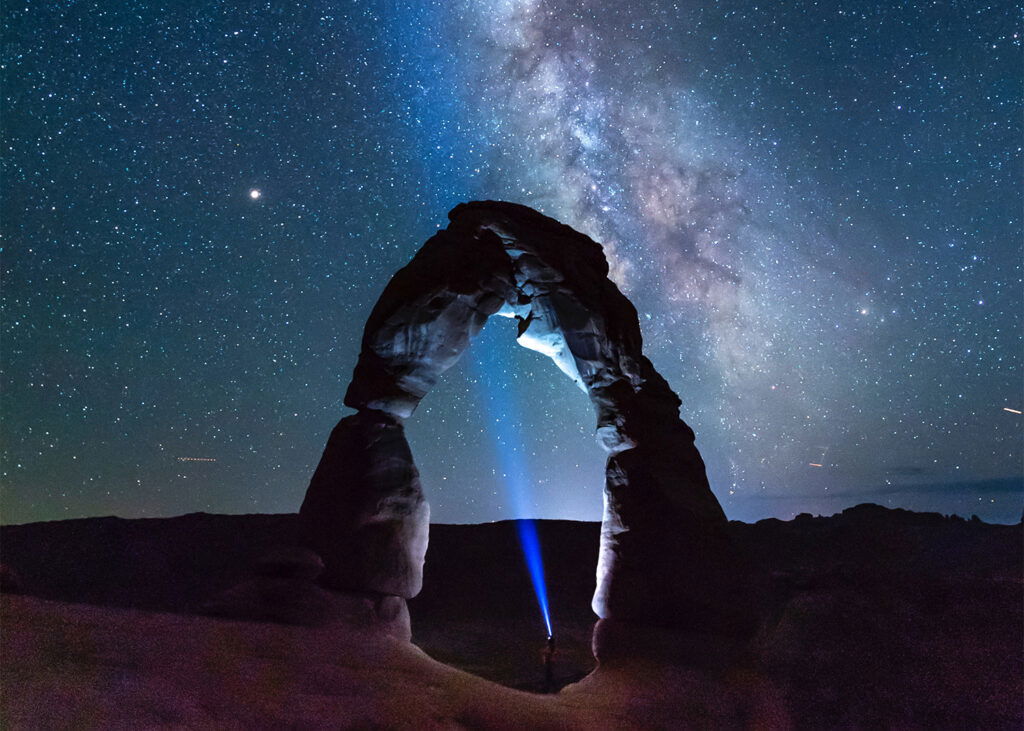 We appreciate all your donations no matter how large or small!