SHow Your Support
We need your help and donations!
Where Your Donations Go
Donate with the form below!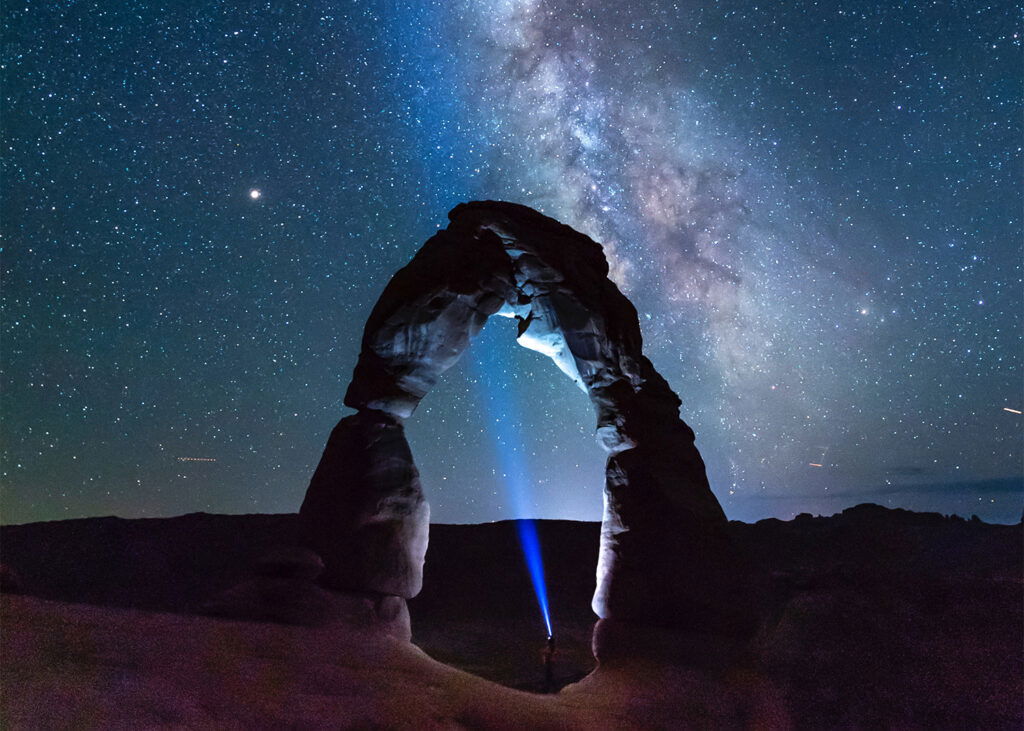 We appreciate all your donations no matter how large or small!
Become a Member
Because Public Land Creatives is a non-profit, we need your help in order to continue moving forward. Up until this point, all legal fees, park interactions, and consulting costs have been funded by the PLC founders.
How to become a member: Invest in a $125 yearly fee and sign up on our website under memberships!