Our Work
Throughout the past couple years, we have worked with various public lands to come up with permit systems that work and that are fair to all who are involved.
Learn About Our Current and Past Work with Public Lands
So far we have directly worked with 2 national parks to stop restrictive permit systems that would have only added to the issues these parks were trying to prevent.
NOW
Currently, we are working to change regulations on National Forest, BLM, and National Park lands that are now labeling photographers as guides and forcing them into an entirely different classification that does not fit them.
Glacier National Park
In January of 2022, our group worked to remove restrictions in Glacier National Park that would have forced weddings to take place in the busiest parts of the park during the busiest times and require permits for "the exchanging of words" between people already married.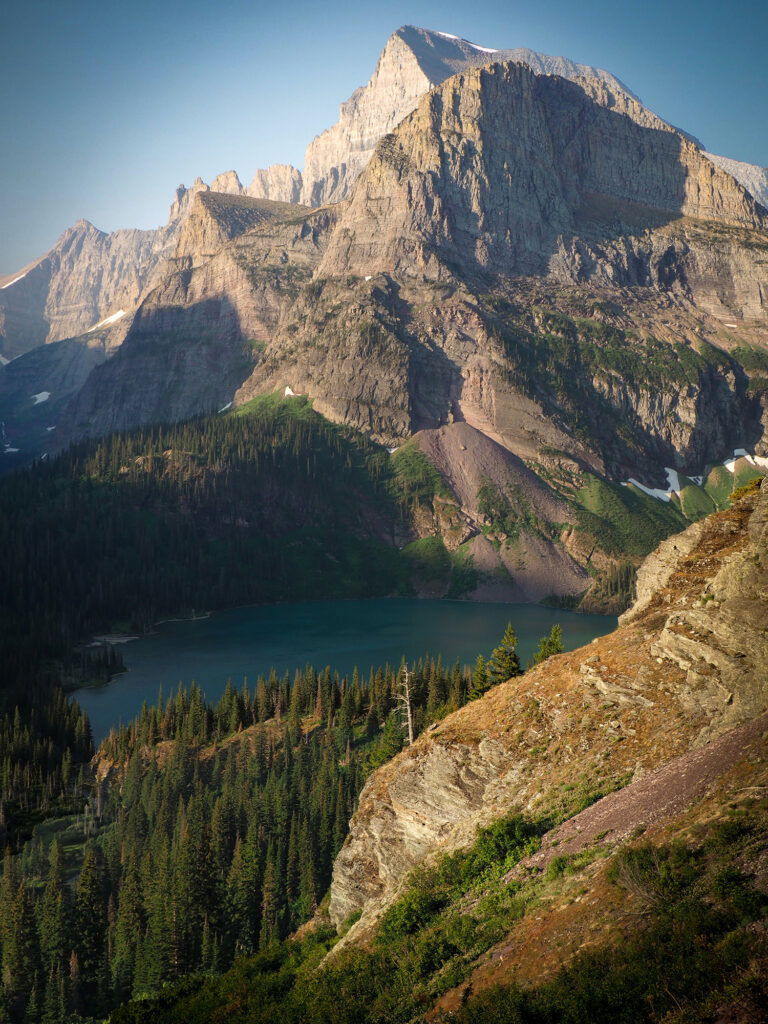 Grand Teton National Park
In March of 2022, we fought for the removal of the Grand Teton's commercial use requirement that had been put into place. This requirement would have required photographers to:
■ Have CPR first aid classes
■ Send in financials monthly
■ Pay 3-5% additional "management" fees based on their revenue
■ Wear name tags
■ Have business logos on cars
■ Have their rates determined by the superintendent
■ Be responsible for clients' behavior or activity.
■ Be forced to give the "United States of America access to its books at any time for the purpose of determining compliance with the terms and conditions of this authorization."
Due to the hard work of many, the park service eradicated the program and returned the fees photographers' had paid. Read more about this in the news!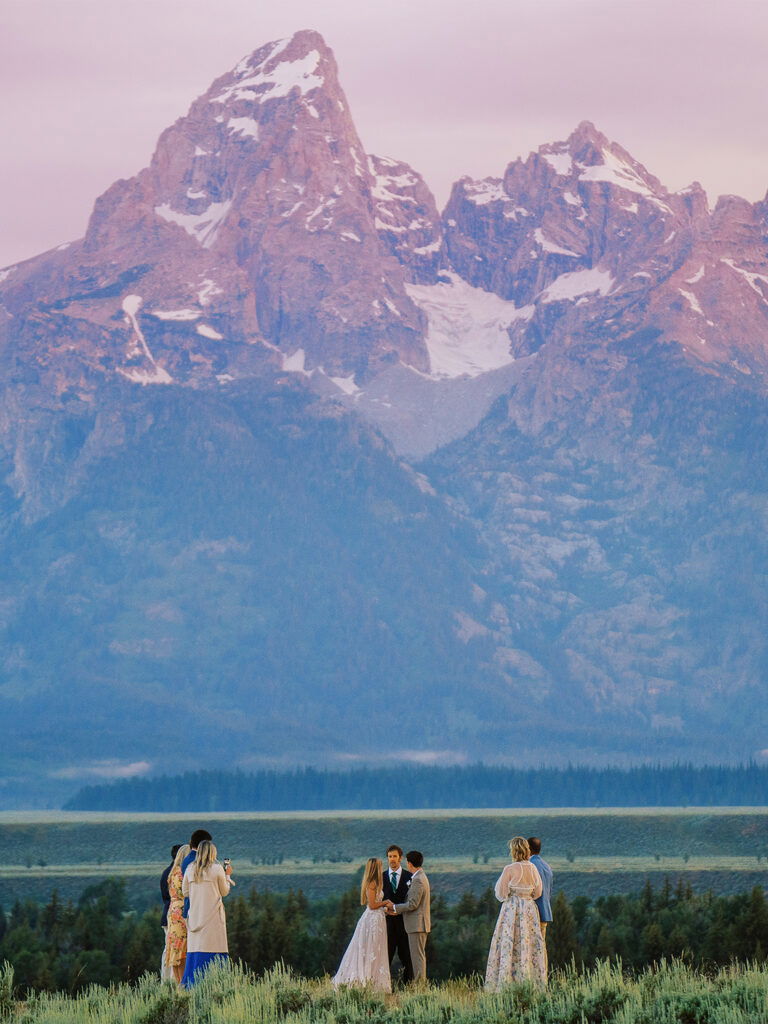 To continue our work, we need your help!
Learn more about how you can help or share ideas with us by contacting us. We also welcome donations to pay for things like lawyers, our website, and continuing to work to help creatives like you!