Join Public Land Creatives
By becoming a member of Public Land Creatives, you'll provide us with the support we need to continue helping you. You'll also get a badge for your website & social media! As a member, you will also be able to submit the specific parks and public lands where you are having issues and we will advocate on your behalf. We may still take on issues that effect our community as a whole, but our members' issues will take priority.
Why Become a Member?
STRENGTHEN OUR VOICE! When we send letters addressing issues within public lands, we are representing a large group. We will have the support and backing of many to further our cause.
PROTECTION OF CREATIVE'S RIGHTS. You can be a part of protecting the right to photograph and create on public lands. This right is currently under attack in light of the huge influx of visitors to public lands in recent years.
EDUCATION. As the non-profit grows, we aspire to hire lawyers to construct a guide of responses to officials incorrectly requiring a CUA (Commercial Use Authorization) or any other illegal permit.
RESOURCES AND CONNECTIONS: As a PLC member, you will have access to our resources and connections including personal help from our leaders, lawyers, and community.
MEMBERS FACEBOOK GROUP: While our public Facebook group will remain a place of discussion and support from fellow creatives, our private member's-only Facebook group is geared towards personally helping members with specific issues. PLC leaders will be prioritizing members' issues.
MARKETING BENEFIT: In the future, we will include specific member feature opportunities for our website and Instagram page. As we grow our community, we intend to showcase your work on public lands to illustrate the importance of maintaining access.
BADGE: A badge will be provided to you to display on your website and social media.
Details
What Has Public Lands Creatives Already Done For You?
In January of 2022, our group worked to remove restrictions in Glacier National Park that would have forced weddings to take place in the busiest parts of the park during the busiest times and require permits for "the exchanging of words" between people already married.
In March of 2022, we fought for the removal of the Grand Teton's commercial use requirement that had been put into place. This requirement would have required photographers to obey a list of extreme restrictions.
In December 2022 we worked with Joshua Tree National Park to remove the restriction of portrait sessions to only be allowed in specific areas and CUAs for portrait photography.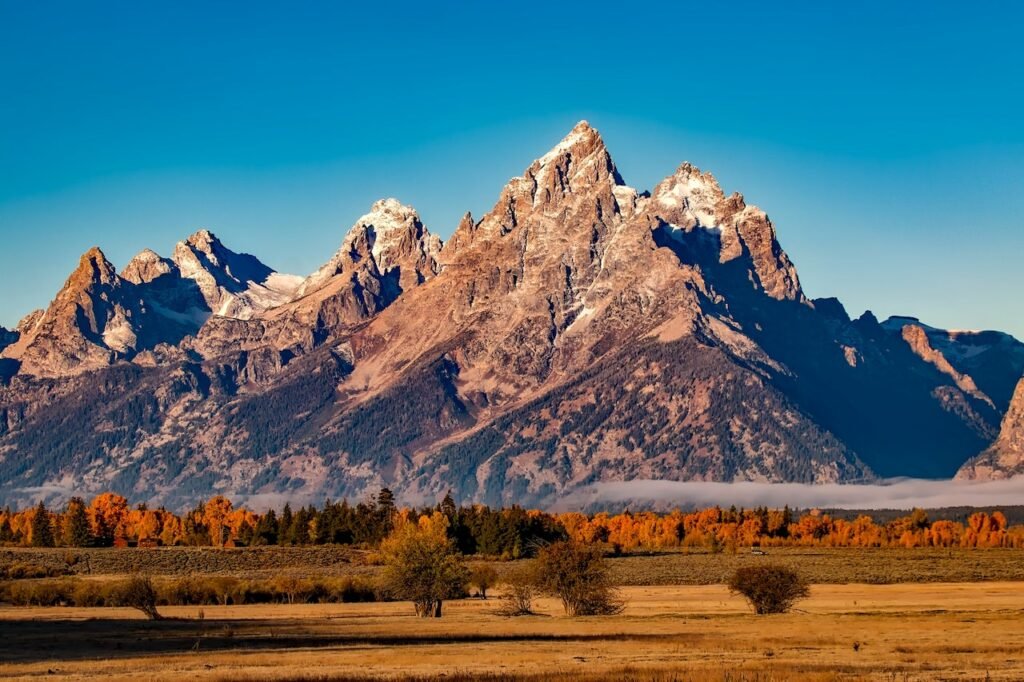 In March of 2023 we reached out to Arches Canyonlands National Parks in Moab, Utah in regards to the 10 minute ceremony rule and large fee for SUP. Currently we are still working with this park, but the fee has been reduced to $100. We have also been a resource and have been building a community in our Facebook Group- Public Land Creatives.
Benefits of Being a Member
• The power in numbers. When we send letters requesting changes to a public land management or governing agency we can say we have xxx amount of people in our organization with this concern and who are backing this movement.
• Be a part of protecting photography on public lands. We have experienced a huge influx in recent years and unreasonable push back from parks and rangers.
• Education. As the non-profit grows, we aspire to hire lawyers to construct a guide of responses to park officials when they tell you that you need a CUA, a permit for marketing, or any other illegal permit.
• Access to gain help from our leaders, lawyers and our community of members directly. As the public FB group will become a place of public discussion and the private member group will be for directly helping members with specific individual issues.
• Back link + Feature opportunities on our site and IG as we grow the community to showcase your work on public lands showcasing why this access is so important.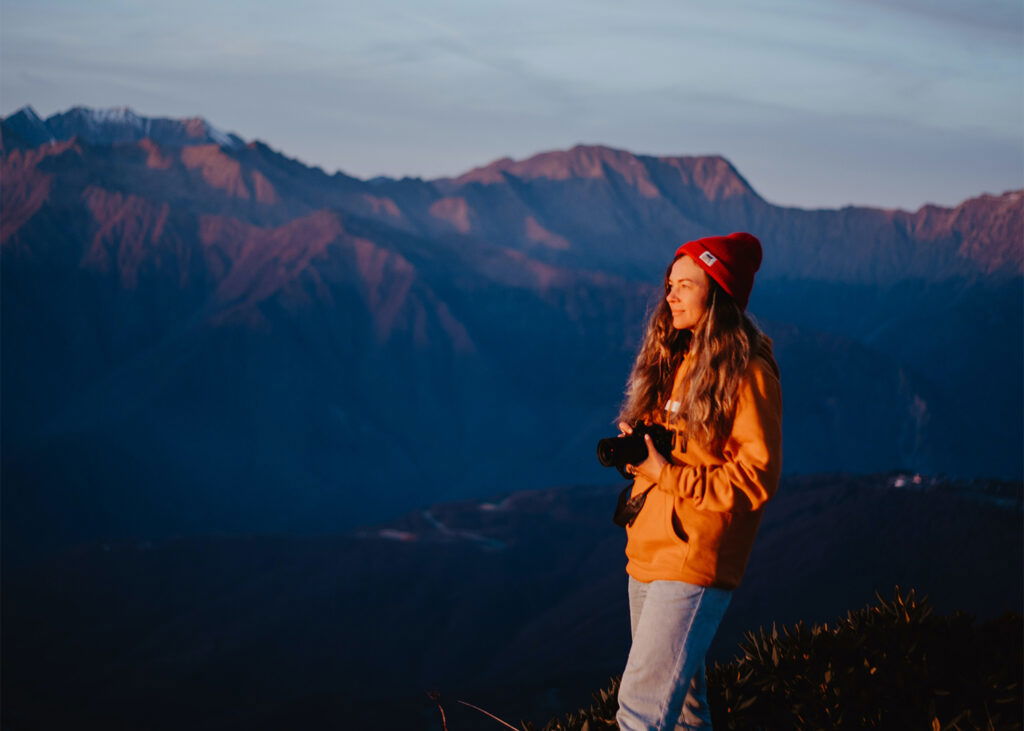 Pricing
Membership Pricing
We welcome all support whether you choose a yearly membership or to make a one time donation.
Become a Member!
Next on the Public Land Creatives agenda that will benefit members:
• Getting a lawyer to draft a general response + information guide on the laws surrounding our jobs.
• Sending a general letter to any park(s) currently requiring illegal CUAs for photographers.
• Building + growing the community while tackling specific issues that arise.
• Continuing the work we are already doing with Moab + Glacier region.