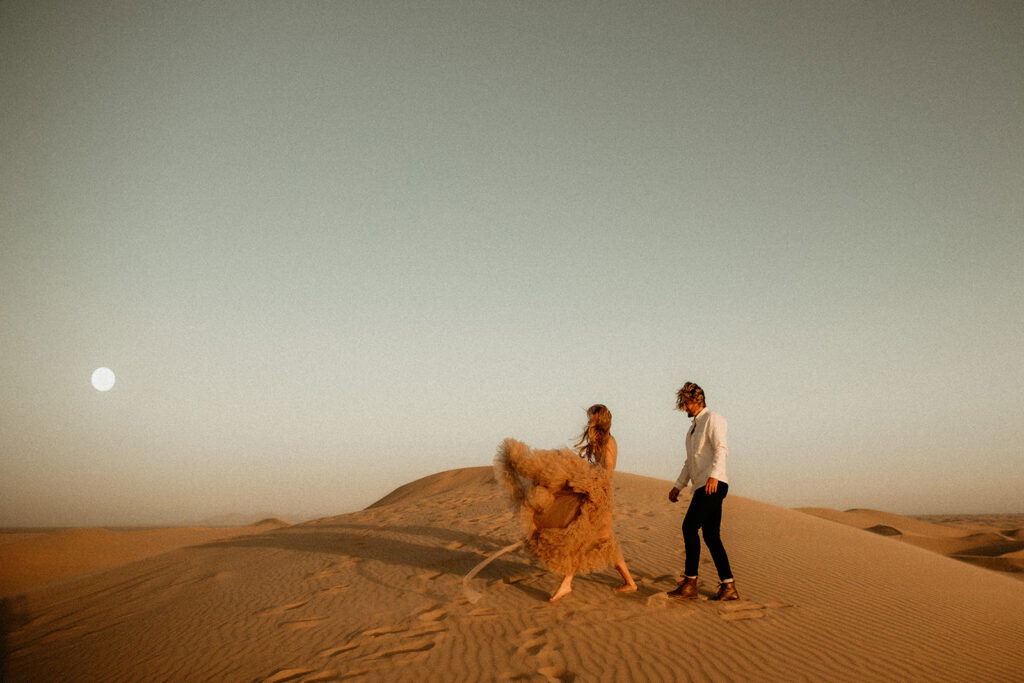 Where do you work the most?
Olympic National Park
Mount Rainier National Park
North Cascades
I am based out of Seattle, Washington.
Why did you join PLC?
I think it is important for our voices to be heard in relation to public land access as photographer. The work done by the PLC is important work, raising the voices of the creatives and making the public lands follow their own federal code.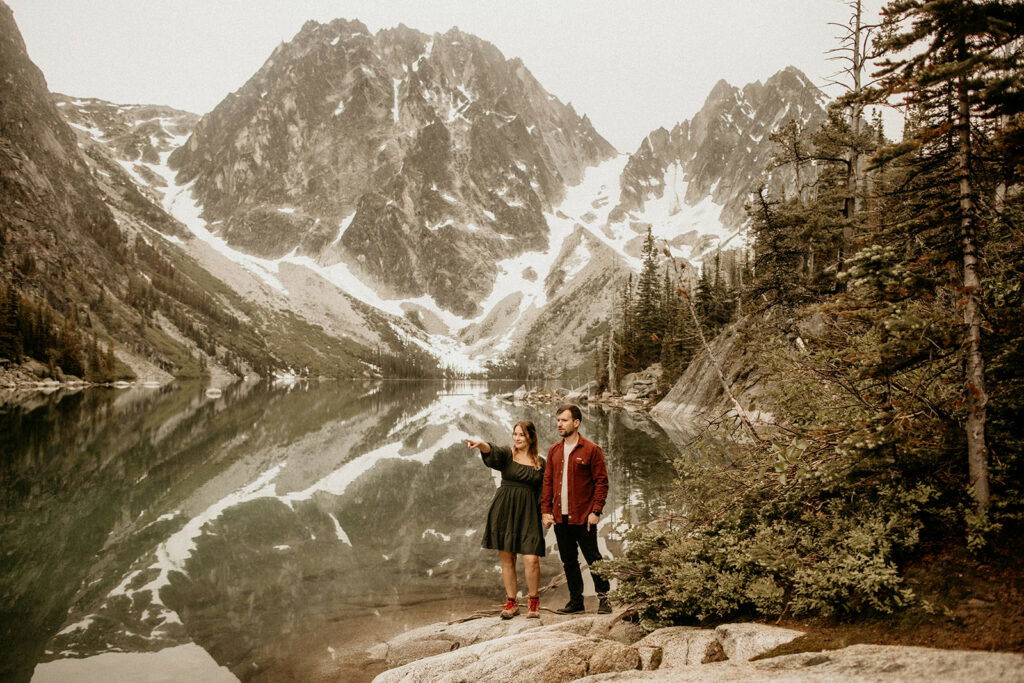 Why do you love working on Public Land?
It is the most beautiful places you can go.
I love that my job is the best of both worlds, I can work form home but also from a mountain.
What has been one of your most special moments working on Public Land?
Once while finding some witnesses to sign my client's marriage, we asked a cute older couple. the couple was so happy to help and it turns out that it was their anniversary as well! 50 years! They were also french and sang to my couple in french as they signed the license! So cute!
See more of Breeanna Lasher's work!
Website:
Social Media:
https://www.instagram.com/breeannalasher/