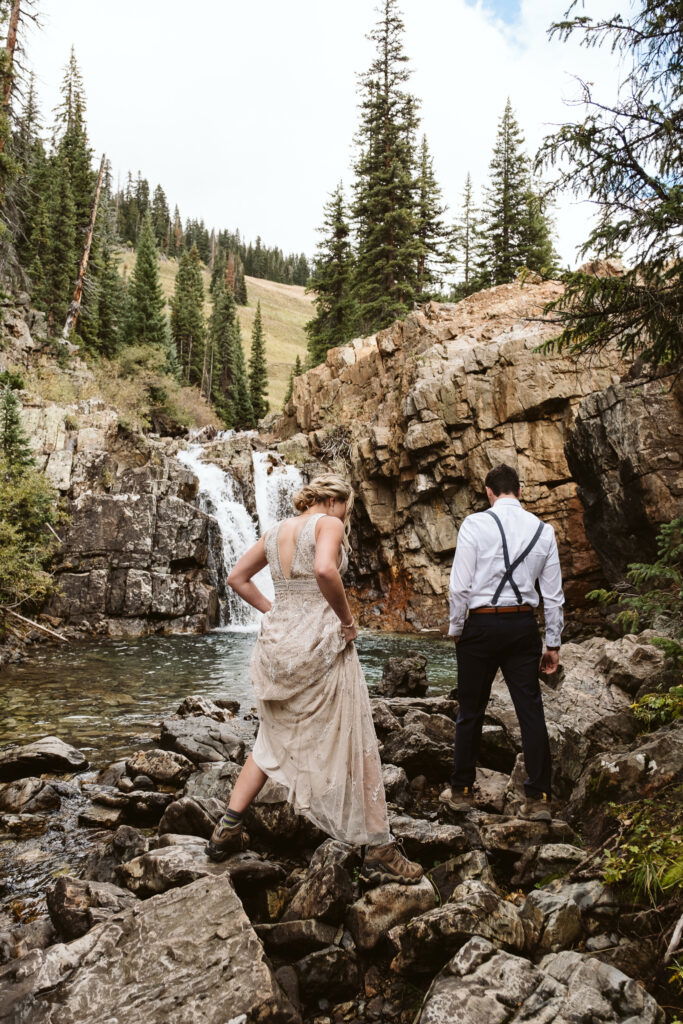 Where are you based?
I'm based in Boulder, and photograph elopements all over Colorado. I do most of my work in Rocky Mountain National Park and on USFS lands like Roosevelt & Arapaho NF, White River NF, and others. 
Why did you join Public Land Creatives?
Growing up in Norway, where the "right to roam" gives everyone free access to the wilderness (whether private or public), I've always felt most at home in nature.
I joined PLC because I believe we as photographers need to be vocal advocates for protecting public lands. Not only does our future job safety depend on being able to access and work on these lands, but we're also some of the most visible users of the lands, and need to lead by example. 
As elopements become more popular, there's so much confusion from public land officials about when a permit is needed, who is responsible for the permit, and what is allowed within the rules of a permit. I love that PLC is working on behalf of all photographers to communicate with public lands about what exactly it is we do, and how we can work together to protect the lands without limiting our access and ability to keep doing our jobs.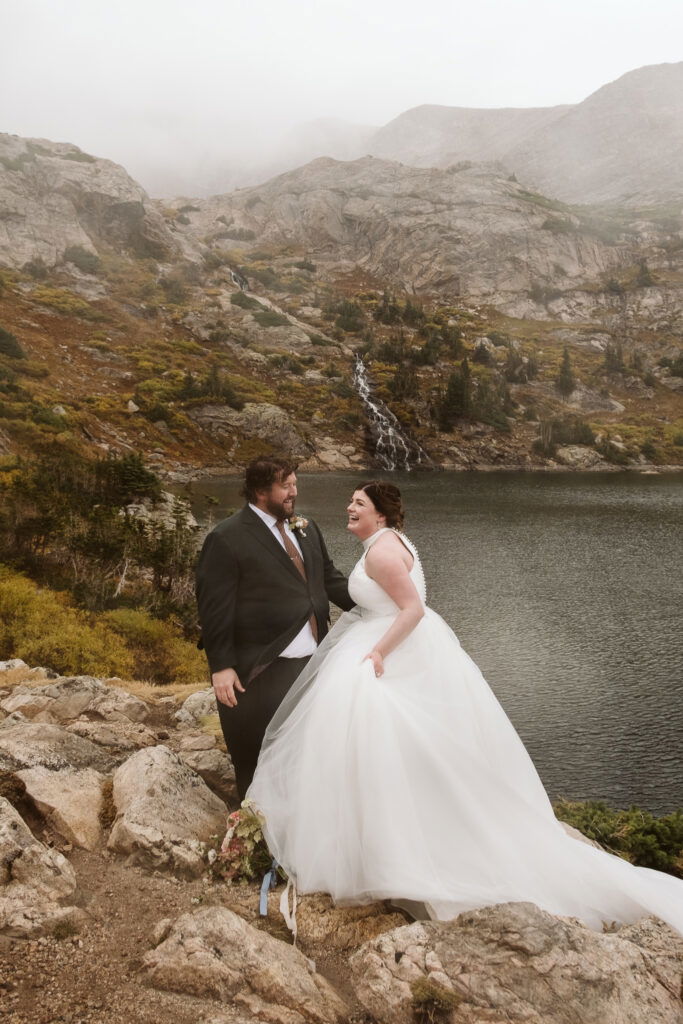 Meet Nina of Larsen Photo Co
Website: https://larsenphoto.co
Instagram: https://www.instagram.com/larsenphotoco