Where are you based?
I am currently based in northern Washington and frequently serving Washington and Oregon. Buttttttt, I've got some exciting news coming later this year and expanding my service range with an awesome travel schedule! So follow along with my Instagram account to learn more about it!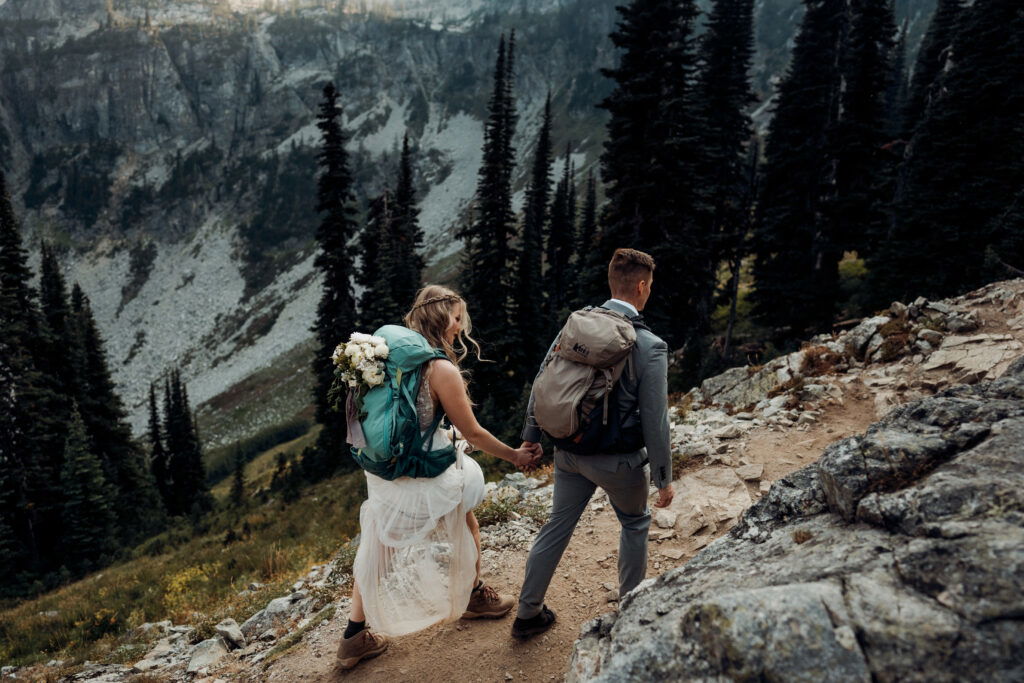 Why did you join Public Lands?
With 3 years of photographing elopements on public land, I have watched our access to these lands dwindle in the photography & elopement community. We have become a target for land managers to easily say no to requests and tell tax paying citizens they can't use their public lands. This just doesn't sit right with me. Helping the organization hold these lands accountable has been rewarding because couples all over are able to elope in meaningful ways in beautiful places due to the work Public Land Creatives has done.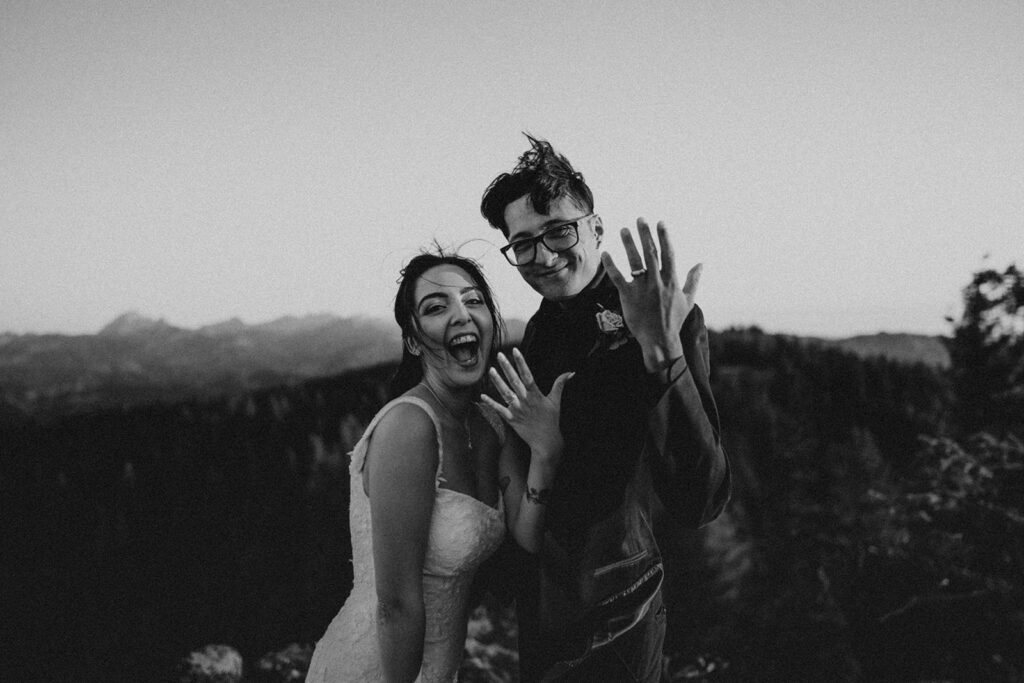 What has been one of your favorite experiences with a client while working on Public Lands?
I had an amazing elopement with a couple that lived in Florida. They traveled all the way to Washington for their adventure hiking elopement in the North Cascades (national forest side). With the fires that year, we had to alter our plans significantly and even pushed their hiking portion a few days after their ceremony. Thankfully we all had that kind of flexibility !!! With AQI scores HORENDOUS all over the state, we didn't think we would get safe levels for hiking or seeing the mountains. Yet, the winds blew perfectly and the hike we had planned was the ONLY place in the mountains that had a green level. We hiked up just in time for sunset and it truly was magical!!!!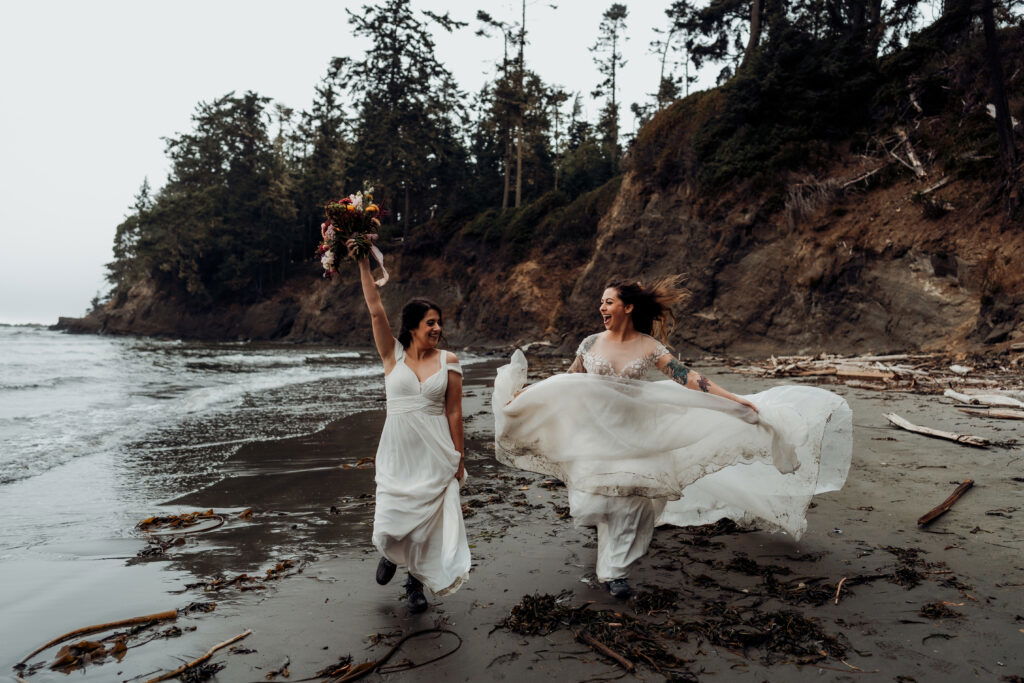 Follow Molly from Nomadic Weddings on Social Media!
Instagram | Website | Facebook